Cutting Edge Cloud-Based 3PL Software, driving you on to entirely new levels by elevating performance in warehousing & distribution.
Stockiie is a technology driven solution, providing brands and 3PL's the competitive advantage they need to succeed.
The result is that you and your team are freed up to focus on continuing your sales growth and increasing your bottom line.
Enquire today about space
in our Stockiie Centre
Get in touch with us today to chat to us about
your 3PL requirements.

Warehousing and fulfilment solutions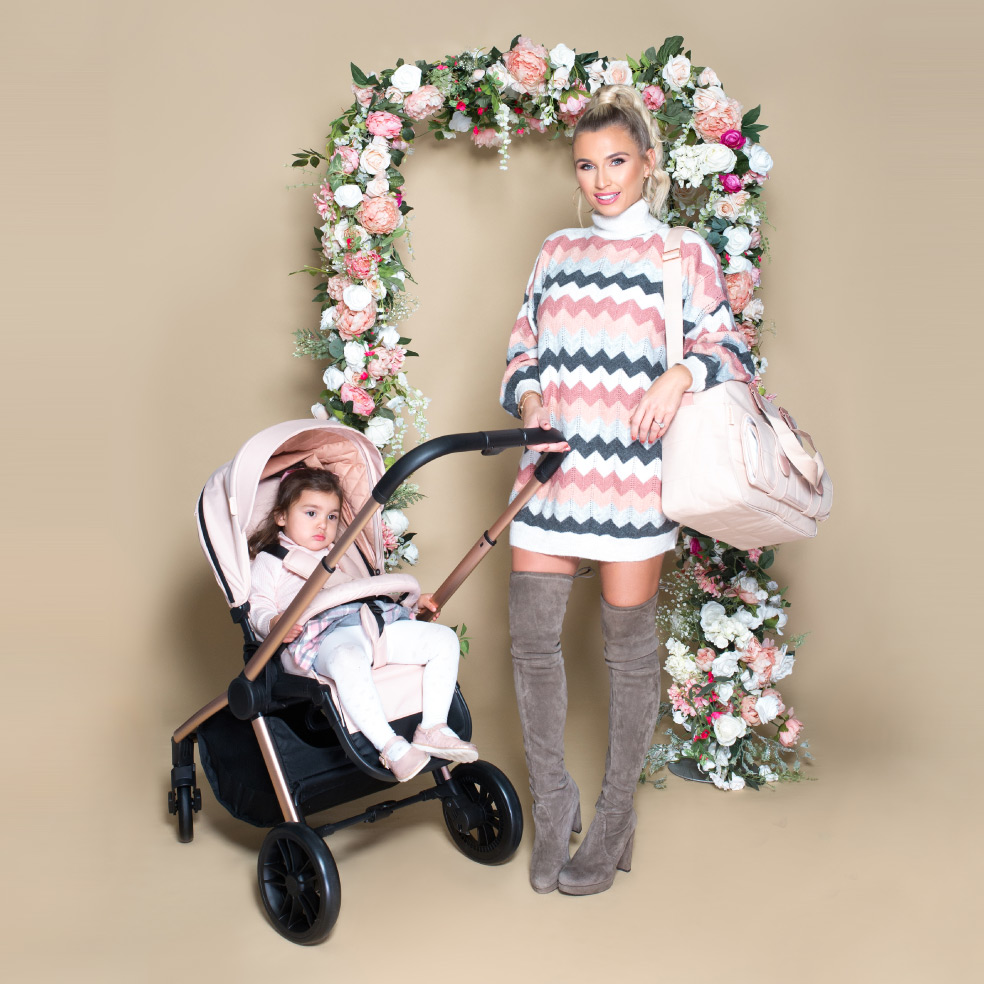 Proof of concept
Stockiie's Ashford site was initiated to warehouse & distribute the My Companiie brand "My Babiie".
By having items both large and small in the My Babiie range we have been able to test all sorts of "pickable locations". The system & warehouse operates fantastically, despite going under significant stress testing from one of the UK's largest baby gear brands.