Who uses Stockiie WMS?
Stockiie is Cloud Software developed by us with best fit options to deploy in:
your 3PL facility; enabling you to run the most efficient 3PL operation and maximise your efficiencies to deliver increased profits and experience for you and your clients.  As well as increasing your service levels it will benefit your billing and reporting needs.
in your own Warehouse. For SME's we are able to deploy Stockiie in to your own warehouse.  To run alongside or as your inventory control software, but primarily to increase picking, storage and despatch.
in one of our Stockiie Centres. The difference between us and the rest is that we didn't just create software, we use it every day in our own facility, we also offer training in our centres so you can see the software in action.
For a list of clients that have benefited by being integrated with Stockiie's WMS – please click here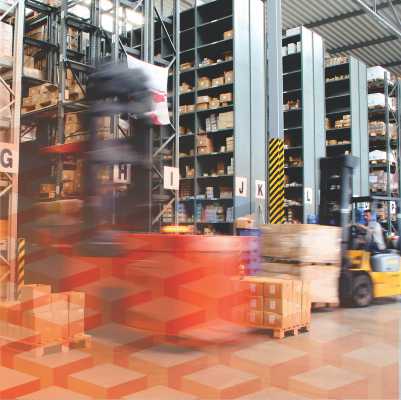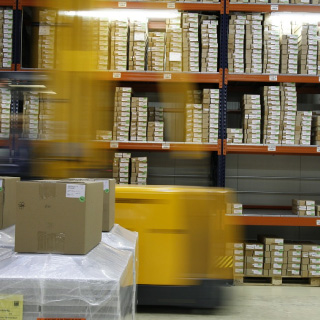 Stockiie in your 3PL
Taking on Stockiie as your Cloud 3PL Software provider is a move that will increase efficiencies from Day 1, but will scale & grow or adapt to your changing needs as well as your clients varied requests.
When it comes to 3PL software it is impossible to offer a one size fits all solution, which is why we have built a core system that can be entirely customised to your own requirements.  We have a great interface for your clients to enjoy but more importantly we have a rock-solid back-end system delivering the performance you need to run a well-organised and profitable centre.
Our software will work best if your facility/3PL business is at a minimum 15,000 sq. ft and aiming to do over 50,000 picks per year.
Enquire about Stockiie's WMS