At the heart of everything we do is our Cloud based Warehouse Management System – Stockiie WMS
Designed, deployed and delivered in house, this proprietary software was built and refined as a flexible and customisable solution for a forward thinking warehouse or your 3PL business.
Clients are amazed by the scope of opportunities the customisable software offers them and we continue to refine new concepts, test and develop within our own sites to continually prove & improve our concepts and lead the market in an ever changing retail and distribution landscape.
By owning our own software we have been able to create client centric solutions tailored to the individual needs of the business we are working with. This means if we are providing you with service from one of our Stockiie Centres or powering your 3PL with our incredible Stockiie WMS we can act, think, pivot and drive specific solutions to enhance performance.
Accept feeds from retailers in any format they are provided
Devise excellent space & time saving solutions for picking and despatch
Drive ultimate control over "Stock on Hand"
Decrease picking times by creating "tailored best route" practices in any facility.
Create beautiful, bespoke reporting solutions based on your Management Information needs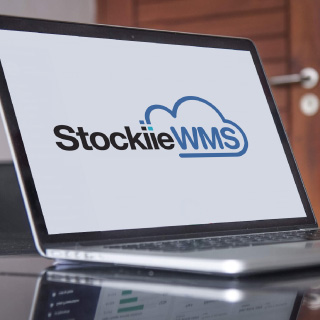 Enquire today about Stockiie